Oliver's On The Beach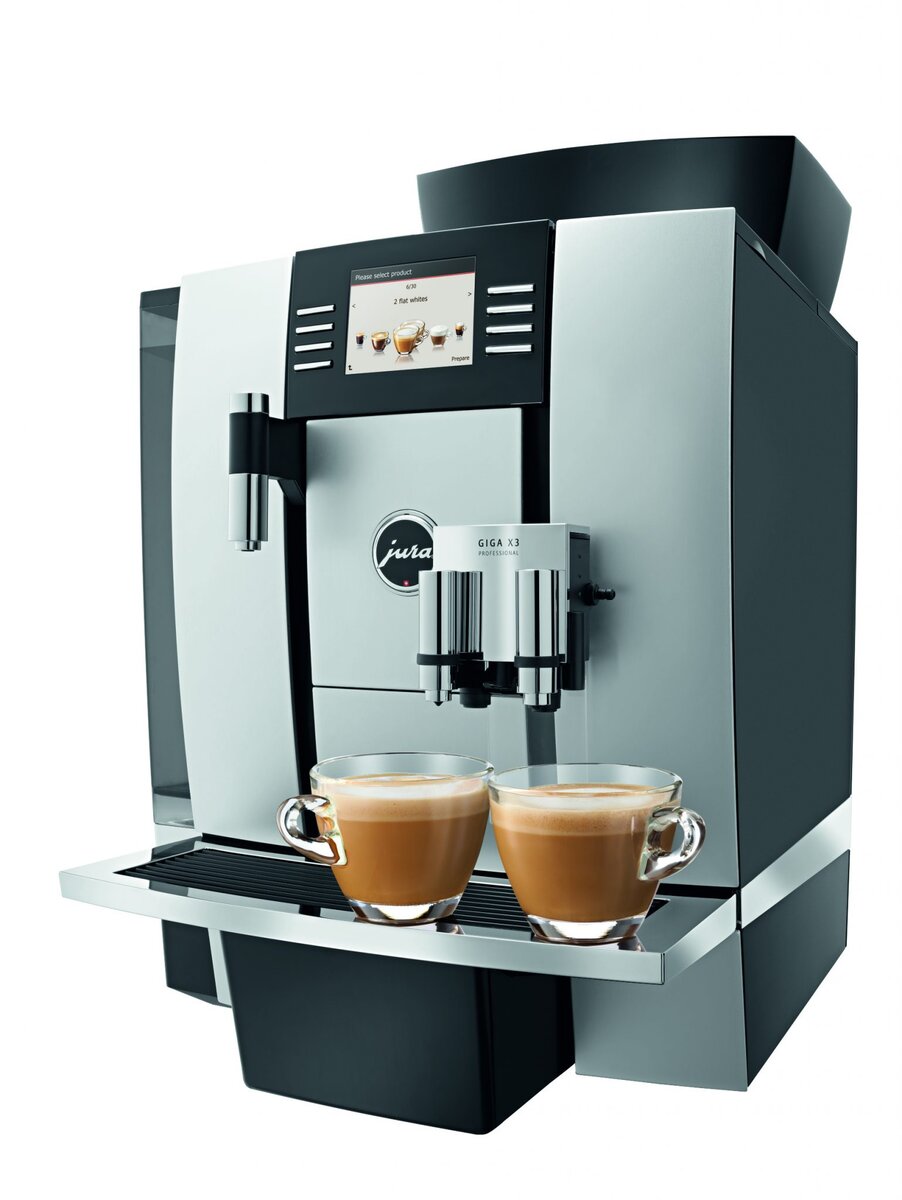 In 2015, Colin and Mary Oliver embarked on their passion for quality food and drink by opening their first casual dining venue in Southend-On-Sea.
The former kiosk turned upmarket café has become a firm favourite in the town, known for serving inventive and fresh breakfast, brunch and lunch dishes that are inspired by the seafront. The café's friendly, cosy atmosphere and beautiful surroundings makes 'Oliver's On The Beach' the perfect spot for a long, leisurely lunch.
The founders certainly take food seriously, which is why the café's menu is updated regularly according to the season and all dishes are freshly made to order. Having built a superb reputation for its food and drink offering, Oliver's covers an average of 150 guests per day and like Colin and Mary, its customers are predominantly enthusiastic foodies that truly appreciate the freshness and taste of quality ingredients.
Oliver's coffee offering is no exception to the rule; being an alcohol-free café means that hot beverages and soft drinks play a huge part in its menu. Moreover, an important aspect of its mission has always been to produce outstanding coffee quickly and conveniently.
Recognising Britain's increasingly sophisticated coffee culture, together with a boom in breakfast and brunch occasions, owners Colin and Mary were recently seeking a new coffee solution to satisfy consumers' call for an authentic coffee experience and harmonise with their high-quality proposition.
As one of the fastest growing domestic appliance sectors, choosing the ultimate coffee machine to suit an establishment's specific need, such as catering for its capacity, can be a complex process, as there are so many brands and types available.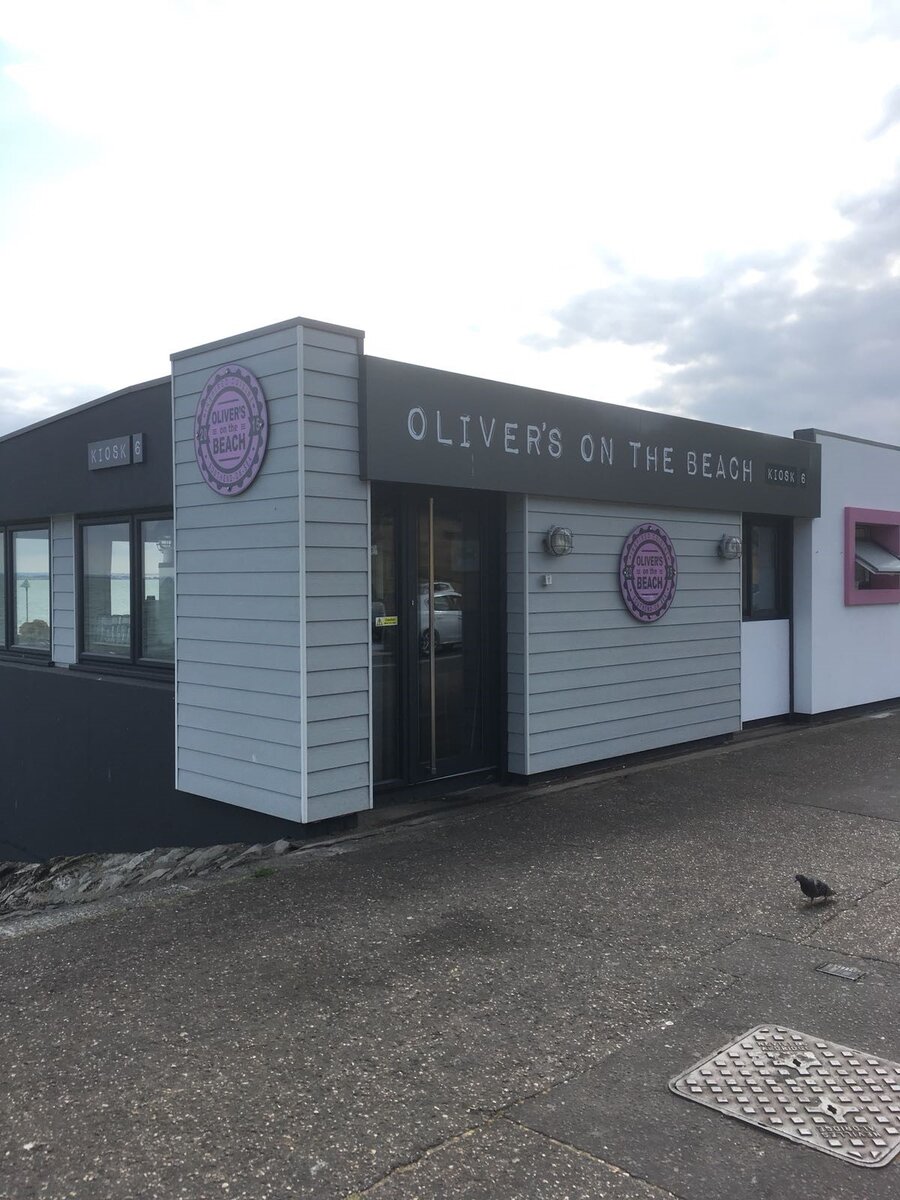 Swiss brand JURA is a name synonymous with superior coffee, award-winning design, and technological innovation for both domestic and commercial sectors. Its fully automated machines, which, with a touch of a button, grind, measure and deliver a range of speciality coffees, are used by many well-known and discerning restaurants, hotels and coffee shops all over the country.
Existing users of its product in the UK market have largely built JURA's success on peer-to-peer reputation. As a result, when seeking a new coffee machine supplier, Colin and Mary discovered JURA via a word-of-mouth recommendation and were encouraged to try one the brand's professional models.
After looking at the arguments in the traditional versus automatic debate, JURA's bean-to-cup offering came out on top with the lowest whole-life cost, as its coffee machines use thermo block technology to heat the water and steam the milk, therefore avoiding costly boiler inspections. Other standout benefits include the machine's use of 13-amp power, which makes them 40% cheaper to run than most traditional types.
After four months of owning a bean-to-cup coffee machine by JURA, Colin and Mary have never looked back. They are extremely pleased with their choice, having experienced a first-rate service and an exceptional product, at the touch of a button, and brilliant aftercare.
The Giga X3 by JURA truly suits the café's demands and provides a convenient solution that does not compromise on quality. Thanks to its effortless one-touch operation, which saves a great deal of time, Oliver's team can quickly serve up the perfect coffee and spend more time engaging with their customers.
With the UK's growing love for gourmet coffee, Colin and Mary also required a coffee machine that had the ability to serve a wide-ranging menu of contemporary coffees. The JURA came out on top with an impressive choice of up to 31 individually programmable specialities, from the classic espresso, to the modern latte macchiato and the nation's new favourite: the flat white.
Based in a seaside town means Oliver's has to be prepared for increased footfall from tourists during peak season, so it was critical that their coffee machine could also cope with producing greater volume of quality coffee. The JURA X3 has advanced technologies which can manage this requirement, including a large bean container with a holding capacity of 1kg and aroma preservation cover and a dual spout, which is designed to distribute two espressos simultaneously.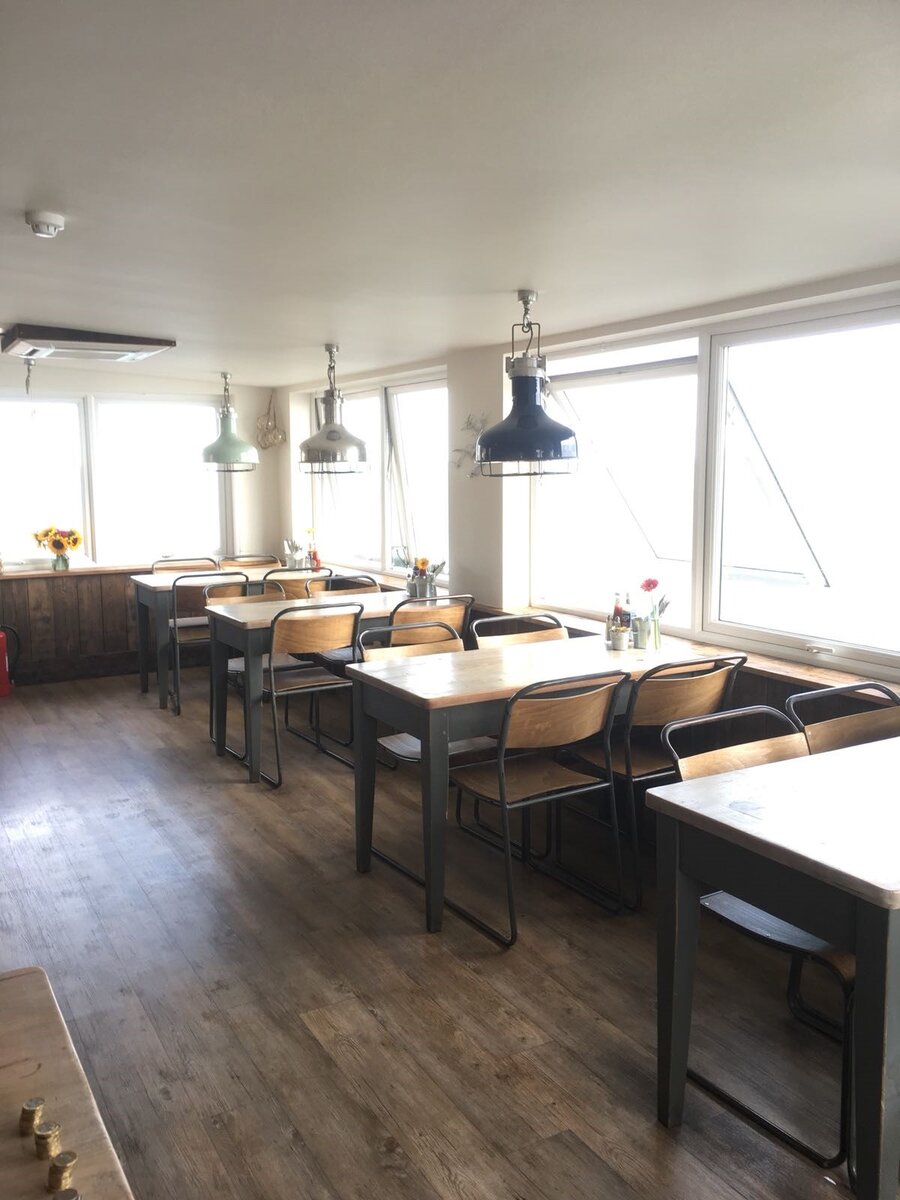 Oliver's has also been impressed with the ease-of-use as the Giga X3 is just as easy to maintain with its Intelligent Water System (I.W.S.®), which provides optimum water quality by automatically preventing damaging limescale from building up in the machine. As a result, by removing the harmful substances present in the water, it significantly improves every beverage.
Additionally, Oliver's Giga X3 has recently been enhanced with the JURA Operating Experience (J.O.E.®), which is a brand new app enabling wireless operation via a smart phone or tablet device. With the app, Colin and Mary have the capability of programming individual preferences – such as customising strength, volume, and temperature – and accessing maintenance status reports and usage levels.
Colin Oliver, Co-founder of Oliver's On The Beach, commented: "Since opening the café three years ago, we've seen a sharp rise in coffee consumption, along with greater knowledge for different specialities. As such, earlier this year when we were reviewing our coffee machine manufacturer, it was critical that we could offer an extensive menu that met the needs of our discerning audience –JURA ticked all the boxes.
"We also looked at the arguments for having a traditional versus an automatic coffee machine and after reviewing the needs of our business, found that with a JURA we were guaranteed beautiful coffee every time, with minimal staff intervention."
Roger Heap, Managing Director at JURA UK, commented: "JURA coffee machines are perfectly placed to capitalise on the booming UK coffee market and we're thrilled to hear such positive feedback from Oliver's On The Beach. Our commercial offering is designed to offer operators the most convenient solution, in order to improve speed and efficiency, without compromising on quality."
Grey Simmonds are an Authorised JURA Commercial Reseller, offering everything from full kitchen design, to cooking appliances and beverage equipment. The company supplied Oliver's Giga X3 by JURA.