Diforti launches the UK's first Gluten-Free Cannoli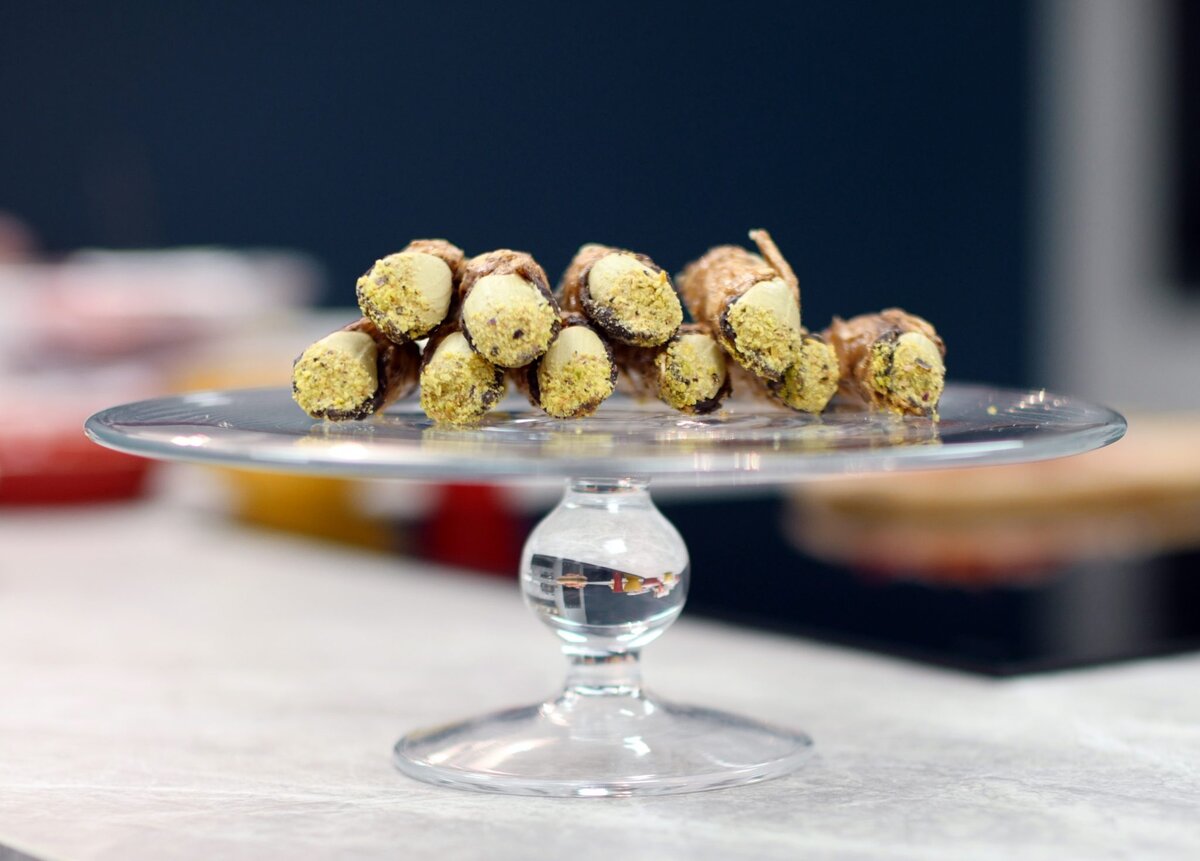 Diforti duo Carlo and Andrea Diforti are revolutionising the UK dessert market with the launch of the first ever range of gluten-free cannolis.
Founded by their great-grandfather Michele Diforti, in the quiet village of Caltanissetta, Sicily in 1875, Diforti has become synonymous with traditional, quality Italian produce.
Since taking the helm of the business in 2005, Italian food aficionados Carlo and Andrea have sought to bring a traditional taste of Italy to the UK. They are now hoping that the introduction of this gluten free dessert will ensure an even greater number will be able to enjoy this traditional, popular pastry.
Diforti Director, Carlo Diforti, said "Passion and enthusiasm for Italian food lies at the heart of our business, and we simply couldn't bear the thought of some people not being able to enjoy cannoli. We knew we needed to find an alternative solution, and we're really happy to see our efforts translate into a mouth-watering product, which doesn't compromise on Italian authenticity."
Swapping traditional pastry dough for almond meal and honey, the gluten-free cannolis are available in a variety of flavours including hazelnut-chocolate, pistachio, ricotta, salted caramel and white chocolate.
Andrea Diforti, Director of Diforti, said: "Since taking over the family business, we've been on a mission to combine our Italian roots with today's British culture. We constantly draw inspiration from our childhood family dinners, but keep up with modern trends. Diforti's heritage is what gives us the competitive edge, something we keep in mind when developing new products and recipes – including our new gluten-free cannoli."
Diforti's gluten-free cannoli are available in 1.5kg boxes and priced at £35.00. A retail version will be made available later this year.
To find out more about Diforti's extensive range of Italian treats visit: www.diforti.co.uk or call: 0208 953 5453 for trade customers, call: 0203 876 8690 for private customers.