GREY GOOSE® LA VANILLE RETURNS FOR LONDON COCKTAIL WEEK AS THE BRAND LEADS LUXURY COFFEE TREND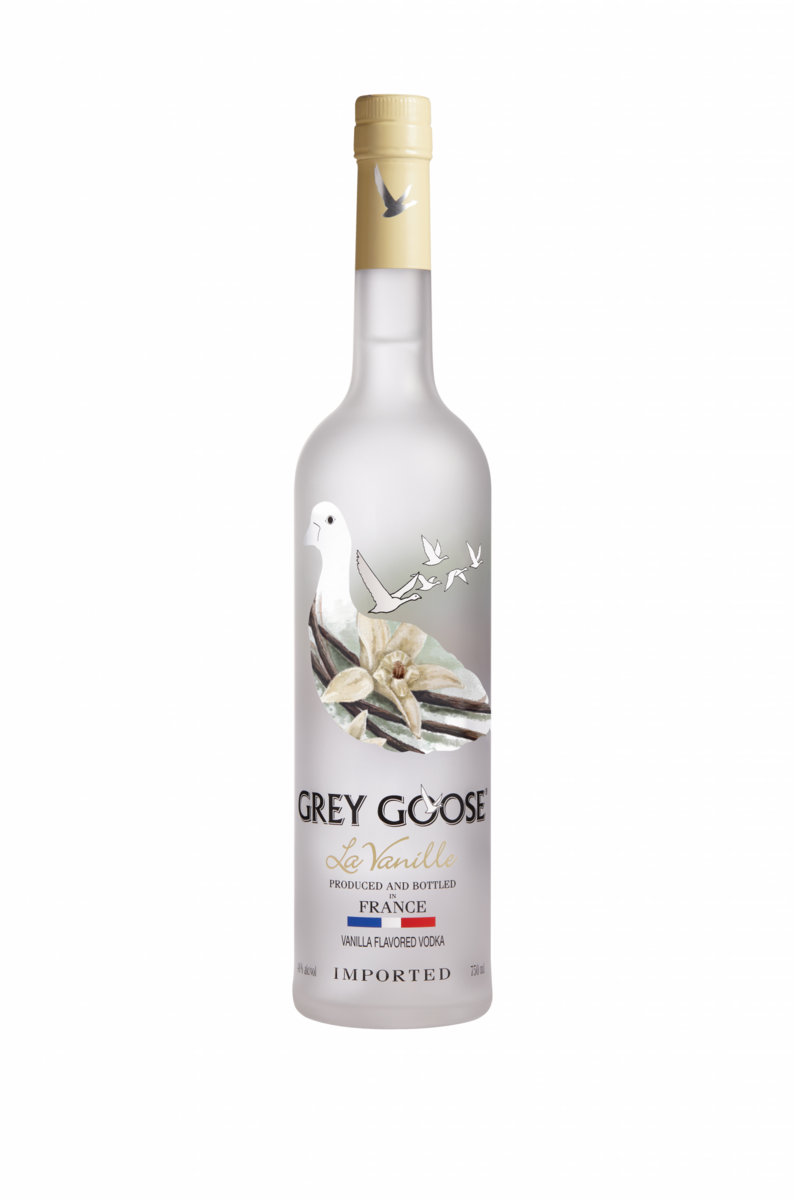 Sourced from natural Madagascan vanilla, GREY GOOSE La Vanille returns to the UK
GREY GOOSE® vodka announces today the relaunch of GREY GOOSE La Vanille flavoured vodka in the UK. Back due to popular demand, GREY GOOSE La Vanille will make its revival at London Cocktail Week, showcasing to both consumers and the on-trade.
From field to bottle, the creation of GREY GOOSE La Vanille is a testament to the brand's continued commitment to finest ingredients. With no added sugar, GREY GOOSE La Vanille is comprised of the same soft winter wheat from Picardy and natural spring water from Gensac-La-Pallue that is used in GREY GOOSE vodka. It is then blended with natural vanilla harvested in Madagascar to create bold caramelised and toffee notes.
After success, GREY GOOSE drew the production of La Vanille to a close with a heavy heart to focus on core flavours. However, bartenders never stopped asking for the expression and it has remained a popular cult flavour ever since – a treasured bottle stored on the back bar. In the UK, consumer interest for flavoured vodkas are on the rise and according to the IWSR Global Trends Report 2017 flavoured varieties performed considerably better and grew by 3.6%.
As a pioneer in coffee serves within the luxury spirits category, GREY GOOSE will further innovate in this space by bringing back La Vanille. An iconic flavour in the GREY GOOSE portfolio, the flavour expression perfectly complements with the finest coffee to bring out a dynamic flavour profile to create the ultimate twist on the Espresso Martini Cocktail.
Talking about his excitement is GREY GOOSE Global Ambassador Joe McCanta, "for years, bartenders have been telling me about their creative cocktail recipes inspired by GREY GOOSE La Vanille when it first launched 15 years ago. We're excited that it will once again be back on shelves and behind bars for a limited time and look forward to giving the bartending community a chance to get creative and resurrect some of those bygone recipes."
GREY GOOSE La Vanille will be available in top bars across London and to purchase on Ocado and Amazon as from mid-October.
RRP: £40