Extra time as pubs back speedy serves during football fever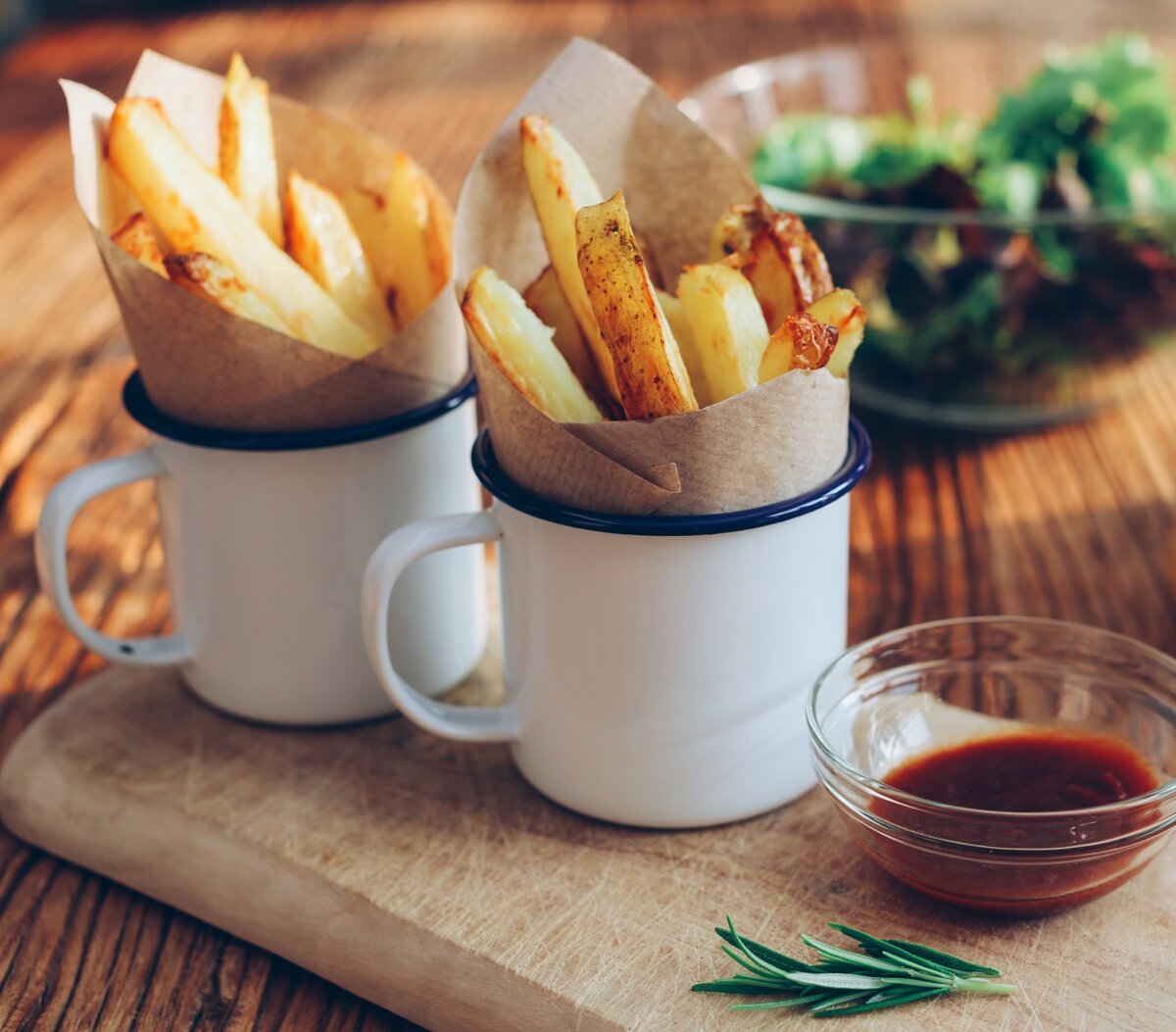 BB Foodservice has revealed demand for chips has rocketed with pubs backing quick serves as the nation is gripped by football fever.
Tony Holmes, sales director, BB Foodservice (Bestway Wholesale) said: "More people watched England thrash Panama than the Royal Wedding. And with fans hopeful for an England team back to its best against Columbia – we can expect even more punters packing into pubs to soak up the atmosphere. With record crowds to feed and water, our sales show that pubs have been getting through quick serves like chips at a rate of knots. But pubs best hurry – there's not long until the final whistle blows!"
Essentially Catering Chips: £6.75 for 4 x 2.27kg bags
The new range comes in the three most popular sizes: Straight cut 7/16, Straight cut 3/8 and Chunky 9/16.
Before the tournament began, BB Foodservice launched a guide bursting with top tips and sizzling deals. To download the guide, please visit: www.bbfoodservice.co.uk/summerfootball
BB Foodservice is part of Bestway Wholesale, the UK's largest independent wholesaler. With a vast range of branded and non-branded produce, BB Foodservice delivers for all sorts of food and drink businesses – from restaurants and hotels to schools and care homes. And thanks to its price hold guarantee, customers can plan seasonal menus and special events with confidence.