Kimorra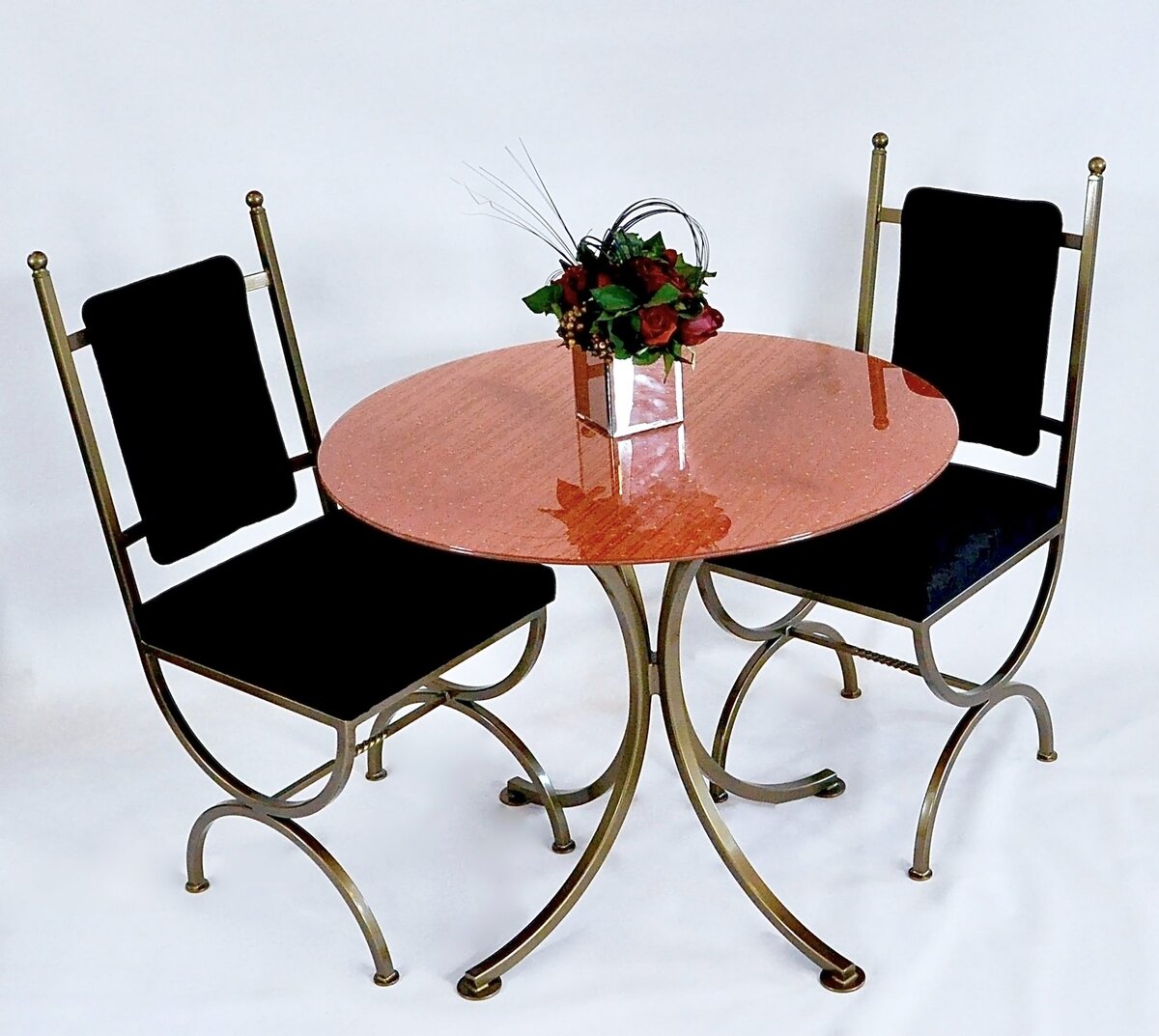 Kimorra® takes the form of a thin, hardwearing, flexible, decorative sheet which can then be used in place of a laminate or veneer. This veneering solution is pioneering in the fact that the veneer started life as a traditional woven textile. The only difference being that through our process we are able to cure the panel into a durable, versatile surface for multiple uses.  Our continued research and development has seen us move the product to new markets and customers in recent years.  Having worked hard to stabilise the product, our research and development is now focused on developing new material ranges.
With the introduction of the Kimorra® table tops we think we have found the perfect application to show the versatility, design and durability of our product.
Our new and established table tops are easy to maintain, looking stunning on both sides of the glass giving the design two creative opportunities, fitting the theme perfectly in any room or setting.
Our textile veneer has been laminated between two layers of toughened glass magnifying the depth and colour of the surface.
Our table tops are available in multiple sizes and shapes and we now have a wide range of colours and patterns.
We have the ability to create bespoke patterns and tailor-make patterns to suit specific customer's requirements.
Kimorra® also has applications as a veneer for furniture making, light fittings, wall panelling and many other design opportunities.