Vision Celebrate Brand New Partnership with Shanghai-Based Tonney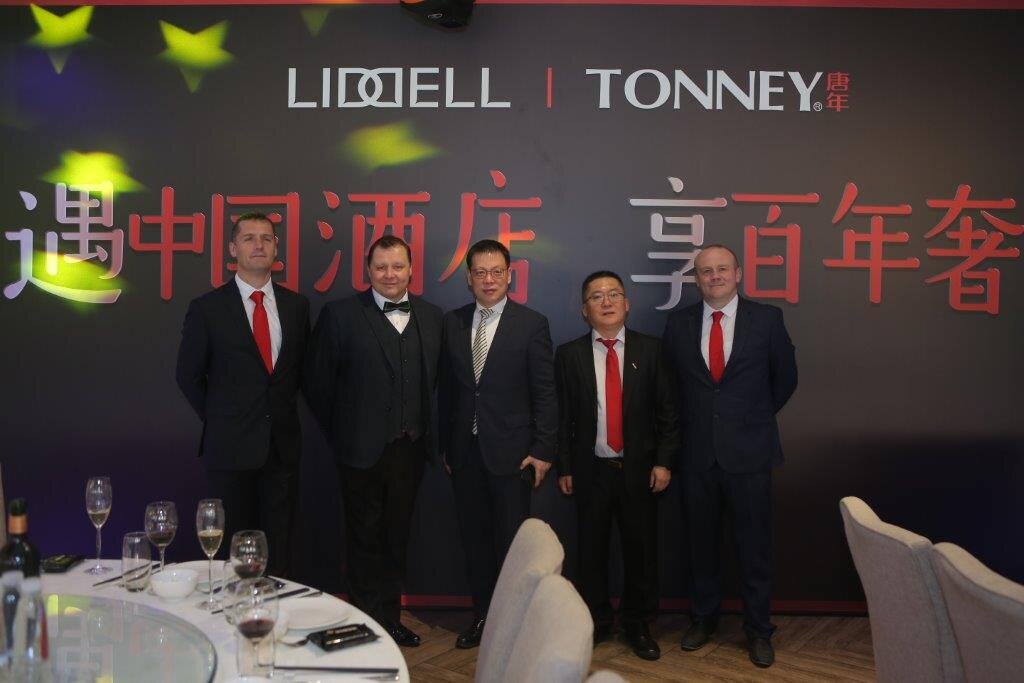 Global textiles firm, Vision Support Services, continues its growth across the world through a brand new partnership with Shanghai-based guestroom solution company, Tonney.
Tonney, which was established by Mr Steven Zhang almost 20 years ago, continues to lead the market across Asia as suppliers of total guestroom solutions and amenities specifically aimed at the hospitality industry.
Vision, meanwhile, continues to grow its distribution and manufacturing network across the world; with seven global offices in key manufacturing regions across the world.
The textiles giant recently celebrated further expansion in the form of a brand new sales office in Shanghai to add to the existing manufacturing premises in Ningbo.
The new partnership means that Tonney will be the sole distributor of Vision's flagship Liddell linen products to the key players in the region such as Hilton, IHG and Marriott; all of whom work closely with Tonney in China and Asia.
Sales and Marketing Director for Vision, Fraser Donaldson, said: "China is the fourth most visited country in the world and has it has seen significantly strong growth in tourism over recent years so we're delighted to be able to promote our luxury Liddell range to the key players in the market across the region, through our affiliation with Tonney."
"Tonney was an obvious choice to expand our distribution footprint and with our heritage and unique sourcing capabilities, along with Tonney's local infrastructure and knowledge, we are confident that both companies can showcase the expertise and high-quality products to key buyers from all over China."