Changing the menu: how hospitality and catering are reacting to Britain's new breakfast habits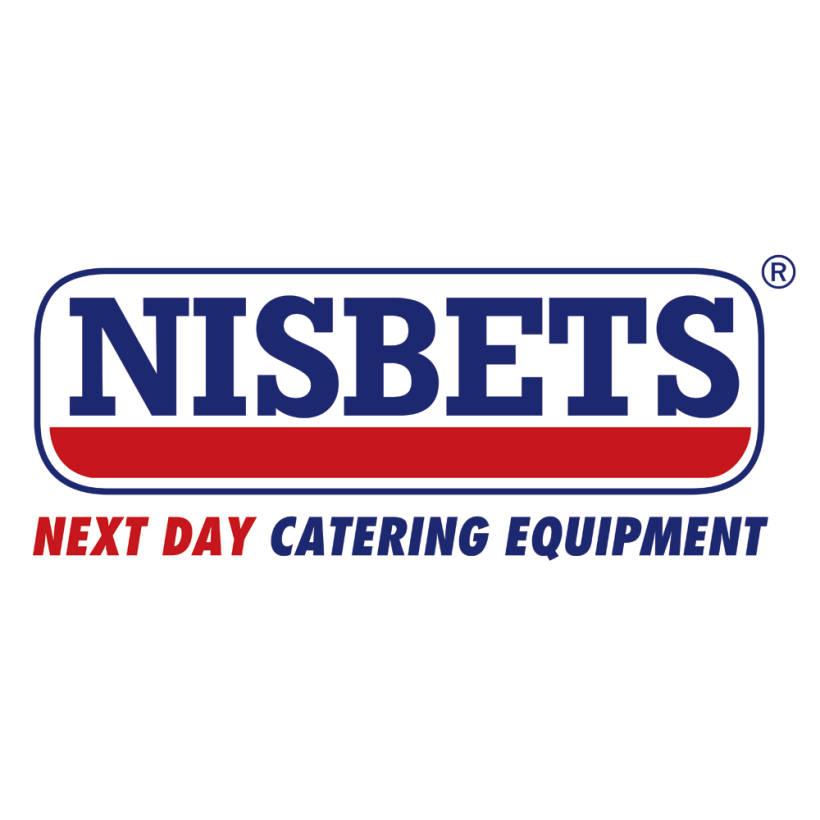 Despite four in 10 Brits admitting they skip breakfast at least once a week, it seems breakfast is still the most important meal of the day — we're spending £7.3 billion on breakfast in restaurants, pubs and fast-food outlets in 2017.
Although we don't always have time to eat breakfast at home as working life pressures mount, a quarter of UK consumers dine out for their breakfast. To capture this demographic, the catering industry must remain reactive to the UK's changing breakfast trends — but what are they? Catering suppliers Nisbets is here to explain more:
Breakfast trends now
Traditionally, think breakfast and you think of cereal—yet times are changing. In 2016, sales of packaged breakfast cereals decreased by £78 million, which reflects the change to consumer lifestyles. Busy Brits need something they can consume on the go, which is why many cereal manufacturers have ventured into the 'grab and go' market of drinks and portable products.
The most popular way to start the day is with porridge, muesli or good old fashioned toast — 75% of those surveyed said they regularly eat these. Of course, Brits are still fans of a fry up, with 67% of people believing a restaurant or pub should have a hot food option.
It seems Brits are experimenting with new flavours at breakfast time, too. Menus have been expanded to include global dishes, such as breakfast burritos and congee, a type of porridge in China. What's more, there has been a 21.5% increase in the consumption nuts and snacking fruits for breakfast, as consumers make more health-conscious choices.
Of course, coffee is an essential component of breakfast, with 2.3 billion cups purchased from 23,000 outlets each year.
Customer habits
The time of day that customers visit your business will determine what they're likely to purchase. Research has shown that up until 9am, lighter breakfasts such as toast, cereal, porridge or muesli are most popular, while cooked breakfasts grow in popularity later in the morning.
Of course, different demographics will prefer different types of breakfast. Construction and manual workers, for example, tend to prefer a heartier cooked option, such as a full English or a hot sandwich. Office workers tend to be more experimental with their breakfast, appreciating speciality coffee, international flavours and grab-and-go options. Likewise, students and parents usually choose easy, quick fix breakfast options to fit in with their busy lives.
Promoting your breakfast offering
Restaurants, cafes and food outlets can promote their breakfast offerings in a number of ways, from traditional menu boards to harnessing the power of social media. Connecting with potential customers on platforms like Facebook, Twitter and Instagram — where #breakfast has been used over 50 million times — will allow your business to target the commuting customer.
By correctly marketing your breakfast menu to the right demographics at the right times and through the right platforms, you could see an increase in your overall business revenue. Breakfast is big business and by understanding the changing trends, you can claim your share of a lucrative market.
For more information, view Nisbets' Your Breakfast Menu here.