DREAMS COME TRUE PARTNERS WITH CLC WORLD RESORTS & HOTELS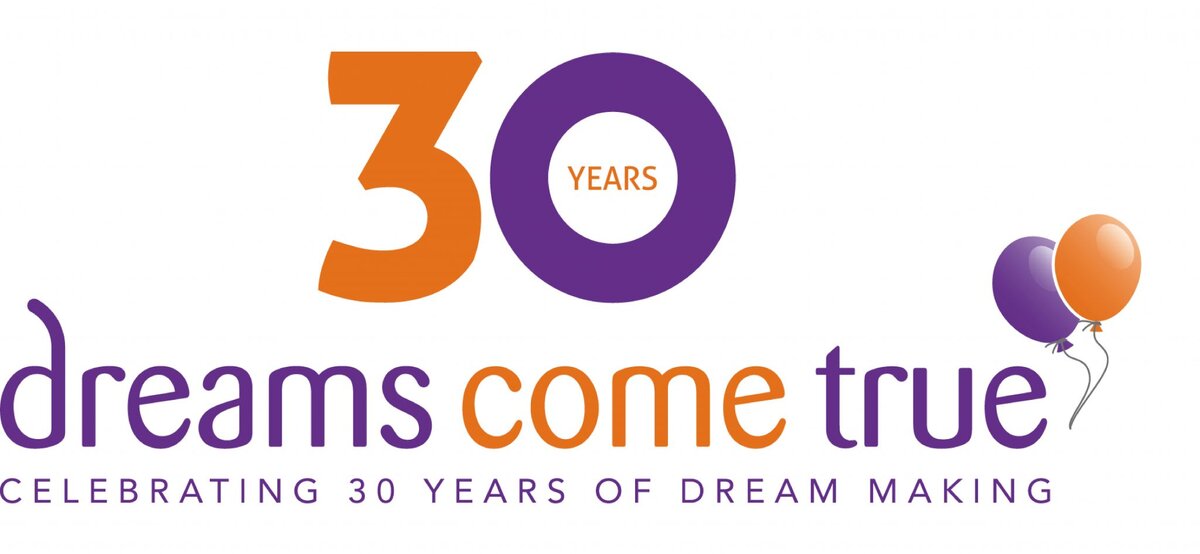 CLC World to offer 30 weeks of holiday accommodation
The charity is celebrating its 30th year in 2018
Children's charity Dreams Come True has announced a new partnership with independent global resort operator, CLC World Resorts & Hotels, to increase the number of holidays it can grant to children with life-limiting illnesses and their families.
As part of the partnership, CLC World Resorts & Hotels has donated a further 30 weeks of holiday accommodation for the charity to gift to families to mark Dreams Come True's 30th anniversary.
To grant these dreams, children or young people must be nominated or nominate themselves and apply to Dreams Come True. The charity grants up to 200 dreams per year.
The first trip as part of the partnership will see 13 children and their families, alongside 2 Dreams Come True staff and 2 volunteer nurses (46 guests in total), staying at CLC World's Regal Oaks resort, in Orlando, Florida from 8th – 17th May 2018.
The families and children will attend an exclusive BBQ at the resort with renowned journalist and broadcaster, Jennie Bond, as well as enjoying an action-packed itinerary exploring Orlando's attractions and theme parks.
Richard Ashton, CEO at Dreams Come True, said: "Dreams Come True's purpose is to bring some light, create some amazing memories and make a real difference to those children and young people who need it most. We are constantly humbled by the stories that we hear and are amazed at the fortitude, spirit and can-do attitude of our dream recipients and their families. To be able to run this group trip to Orlando is amazing and we are indebted to CLC World Resorts & Hotels for their continued help and support – it is because of them that we are able to offer such a wonderful trip to Florida and allow more dreams to come true."
Graham Wilding, UK Operations Director at CLC World, added: "Our partnership with Dreams Come True makes it a reality for those who need it most. We want to make it easier and provide the opportunity for those coping with serious illnesses to go on holiday. As a family run business, this is a cause that is close to our hearts. As a holiday provider, we know how special and precious the time spent together on holiday is, and we wanted to make this dream possible for those who need this time together the most."
CLC World Resorts & Hotels is one of Europe's largest independent resort operators. For more information on the resorts, visit: www.clcworld.com
Dreams Come True is a national children's charity serving the whole of the UK. For more information, visit: www.dreamscometrue.uk.com
To donate to Dreams Come True, visit: https://www.dreamscometrue.uk.com/311/donate