VICE's Old Blue Last Beer to be stocked in Tesco nationwide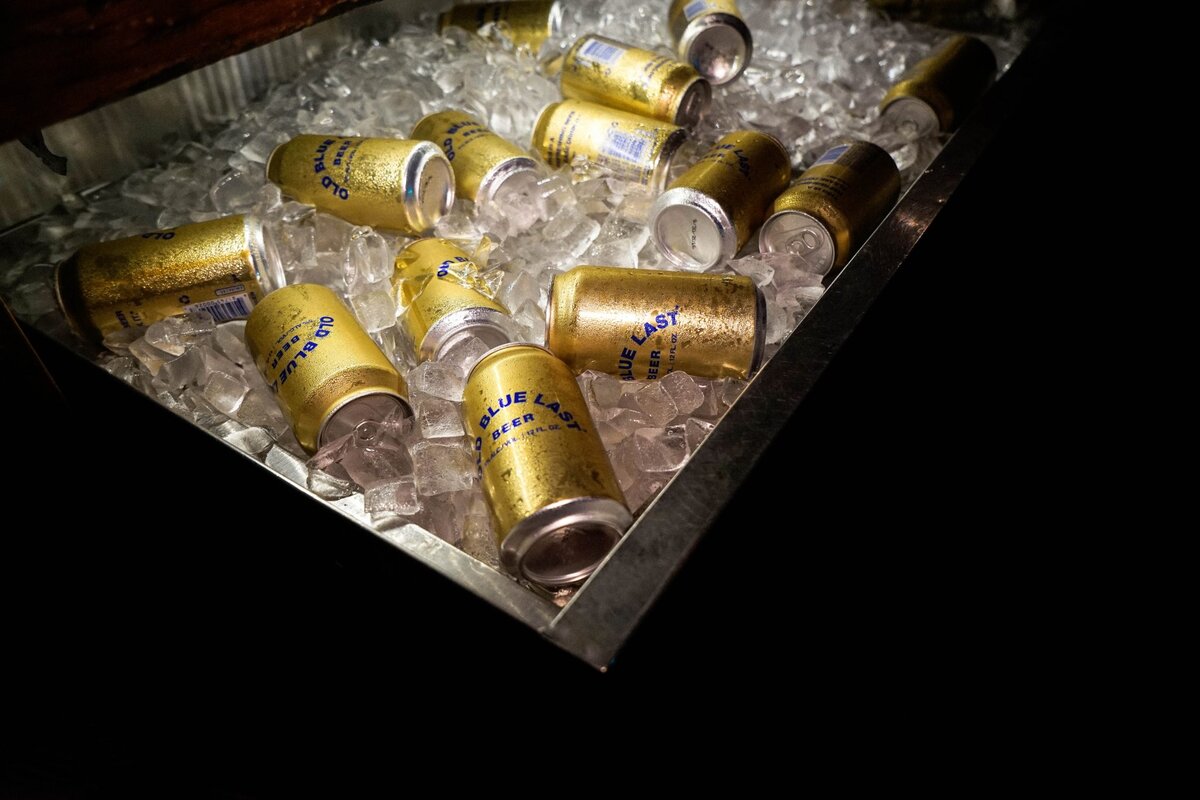 This week, VICE's Old Blue Last Beer announced its national supermarket listing in Tesco. The beer will be stocked in the top 173 Tesco stores nationwide and retail at £7 for a 6 pack of 335ml gold cans. The announcement kicks off Old Blue Last Beers' #Canchester – a week of events in partnership with VICE, Noisey and some of Manchester's finest institutions.
Old Blue Last Beer is the first beer by VICE, the global youth media company. As a beer, Old Blue Last sits between craft and premium beers: more accessible than craft, better quality than premium. A crisp lager made in partnership with AB-InBev the world's biggest brewer, Old Blue Last Beer is a 5% beer for drinking.
While other beer brands spend all their energy 'just' crafting the most memorable aftertaste for people to savour, OBL Beer's DNA is informed by VICE's roots in culture, which means caring as much about what goes on around the cans, as what goes inside — because the best stories are never just about beer but what happened when beer was in the room.
That's why Old Blue Last Beer believes it's beer is for drinking, not fussing over: wherever culture happens, be it music, food, art or afterparty you'll find the gold can pouring and supporting whatever it is that brings people together.
Marcus Ray, Global Head of Brand at OBL Beer/VICE comments;
"After launch parties in New York and London, we're now throwing a whole launch week for the good people of Manchester. To have a major listing like Tesco happen at the same time is perfect as it allows people up and down the country to get involved too — as we continue to launch in other cities we look forward to cracking open gold cans with as many of you as possible. On a personal level, I'm really pleased to have Old Blue Last Beer stocked in Tesco because now my Mum can see that I do actually have a proper job."
For further information on Old Blue Last Beer and it's upcoming events go to www.OldBlueLast.Beer — Drinking By VICE.