Café de Paris sets the bar for London exclusive nightlife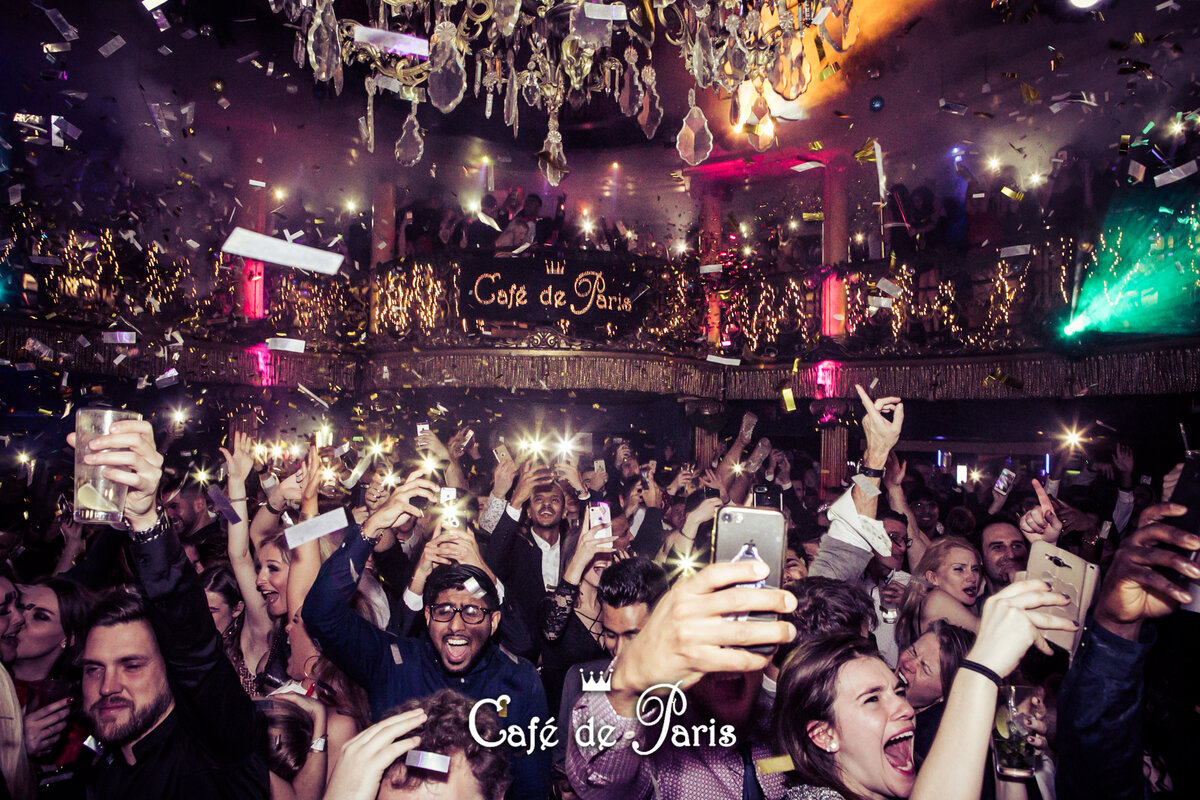 In 1924 the doors opened to one of London's most exclusive and prestigious venues. Café de Paris has been entertaining guests for the best part of a century. With both a beautiful unique interior and wonderfully spacious it has managed to keep its tradition and elegance as well as provide a modern vibe.
Located on Coventry Street the club is a stone's throw away from both Piccadilly Circus & Leicester square stations. On arrival we were greeted by the extremely helpful and polite door staff & our host for the night Liam. Like my experience with all of the members of the Café de Paris team he was very welcoming and showed great attention to detail in ensuring we & other party goers had an eventful & enjoyable evening.
After checking your coat into the cloakroom you walk out to the front of the nightclub area and are immediately astounded by the lay out of the venue. With a grand sweeping staircase the clubs and I was amazed at first sight of the opulent space in front of me. The music set list was fantastic & you feel this is a place to be after a long working week. The atmosphere is superb & everyone is there to have wonderful time. For a club that is as exclusive and prestigious as Café de Paris I was pleasantly surprised with the reasonably priced drinks & the quality of liquor available. All bar staff were extremely enthusiastic & efficient.
There are many reasons to come to Café de Paris to make the most of your weekend. I must say from the moment we arrived to when the night had finished it was a fantastic experience and I am really looking forward to my next visit.
Details of Café de Paris regular Cabaret performances can be found here – http://www.cafedeparis.com/cabaret-dining/whats-on