Discover Great New Ideas at Food & Drink Expo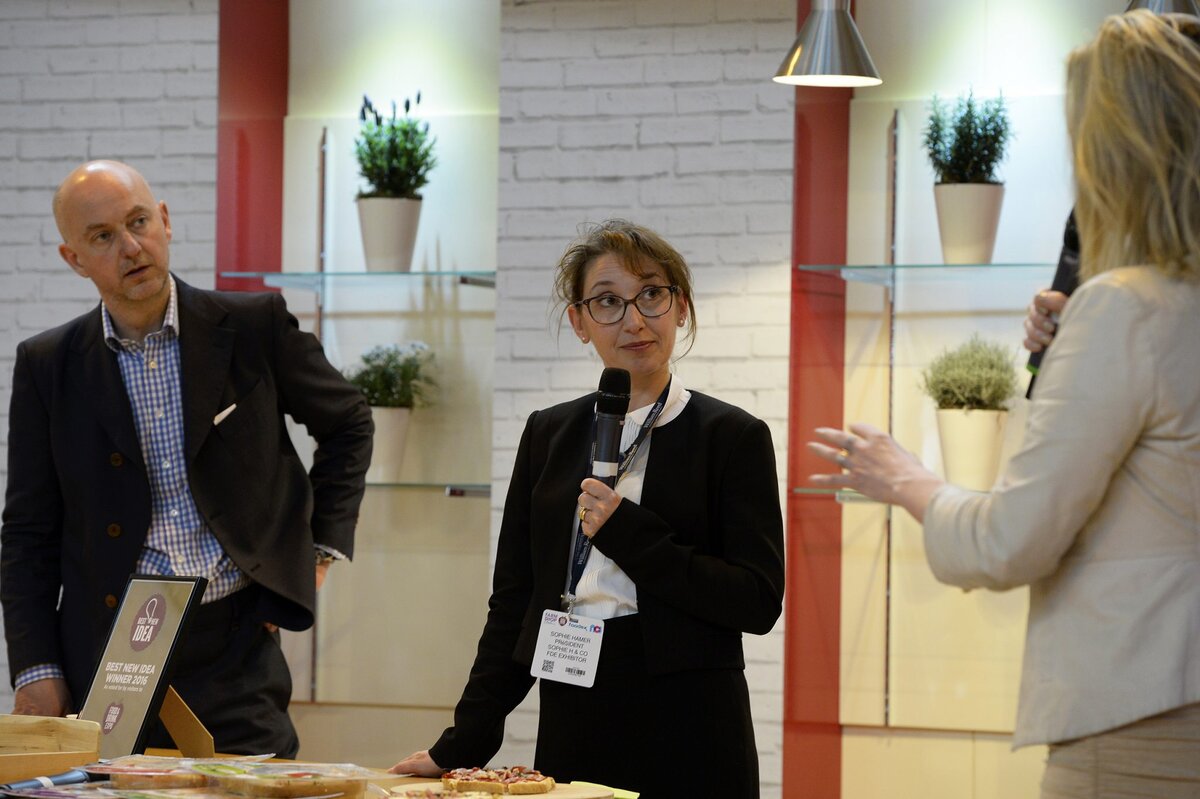 It's not long now until Food & Drink Expo 2018 opens its doors at the NEC, Birmingham on 16 – 18th April. Running alongside Farm Shop & Deli Show, Foodex, The Ingredients Show and NCS, the shows will be packed with over 1,500 diverse suppliers, 250 leading experts and a show floor buzzing with 'Great New Ideas'.
Exhibitors have been uploading a vast range of products launched to the UK market in the last 12 months including ingredients, furniture, storage, drinks, desserts and much, much more. It's now time for registered visitors to vote for their favourite 'Great New Idea' before 9th April and be in with a chance of winning £250.
With over 130 entries for Food & Drink Expo received so far, here's just a sneak peek of what you'll find:
natural non-GM plant oil that's universally lifestyle and faith compliant
a range of botanically brewed, exquisitely crafted, high strength cocktail syrups
versatile counter display crocks that can be flipped to act as platters
Caribbean rum, spiced with notes of vanilla, cloves and orange with a subtle infusion of Pembrokeshire laver seaweed as an extra secret ingredient!
So, if you're seeking fresh thinking for your hospitality business take a look at the entries, cast your vote and register to come along to the show to check out the full spectrum of products.
Find out more about Food & Drink Expo or REGISTER for free today!