HOTEL GUESTS 'GIVEN HOUR BACK' IN CLOCKS CHANGE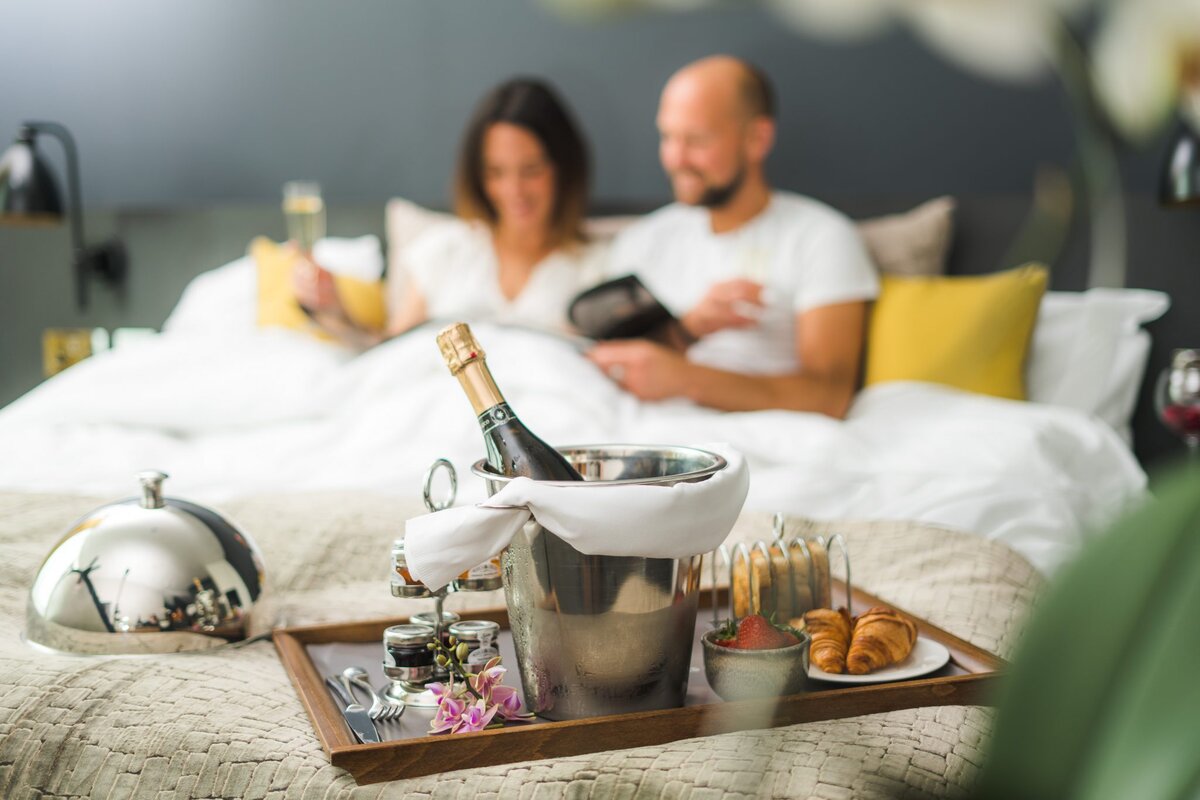 A UK hotel group is ensuring guests don't lose out when the clocks change – by giving them the time back.
Anyone who stays with Apex Hotels on the weekend of March 24 and 25 will be allowed to check out an hour later on the Sunday, to compensate for the clocks going forward.
Breakfasts will also be served for an extra hour meaning those who want to stay in bed a little longer won't miss out on the most important meal of the day.
Angela Vickers, CEO of Apex Hotels which operates 10 hotels across the UK, says: "The good news is we're welcoming in British Summer Time and hopefully some fairer weather…the bad news is we lose an hour in bed.
"But we know how much our guests value a good sleep so we decided to give them the time back.
"We're in the process of rolling out our Warmer Welcome guest wellbeing campaign across our whole portfolio, so we thought this would be the perfect treat for our customers when the clocks go forward this weekend."
The #WarmerWelcome campaign has seen the introduction of a new brand ambassador, Celynn Morin, a registered dietician, keynote speaker and author.
She has been tasked with working alongside the brand to introduce guidance for guests on how to get the best out of their stay.
This includes the introduction of in-room guide books with pointers on everything from getting a great sleep to mindfulness techniques.
For more information check out www.apexhotels.co.uk/warmerwelcome