Pop Walls Launches Innovative Way To Transform Your Wall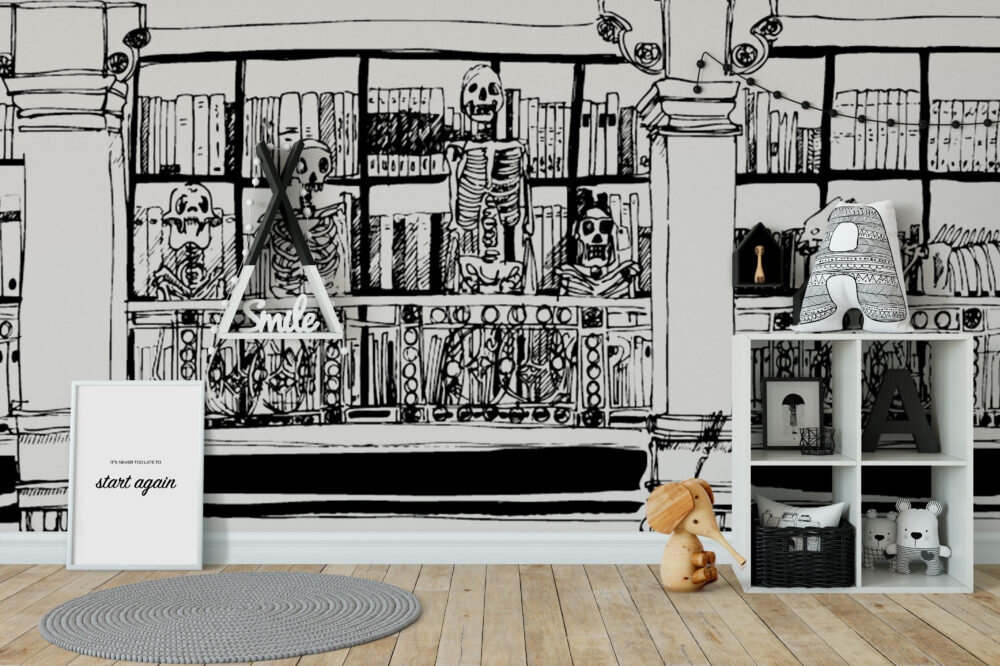 Pop Walls are transforming homes with their made-to-measure, self-adhesive beautiful wall murals. A fresh take on wallpaper, Pop Walls give time-poor home enthusiasts the opportunity to create a beautiful space in their living room, office or kids room with little effort.
With its 'no-paste' technology, Pop Walls' murals are easy to hang, reposition and remove – all without damaging your walls – making them the perfect reusable solution if looking to redecorate or move home.
This innovative wallpaper will therefore not only delight homeowners but also millennials living in a rental accommodation who are looking to make to make their mark, without leaving a mark.
Available in 6 exclusive collections, all carefully designed by British artists including Rob Lowe (Supermundane), and Jo Bird, Pop Walls are the groundbreaking, striking way to create that statement wall.
For more information please visit: www.popwalls.co.uk For more information, high-res images or samples please contact: Sarah Ollington on [email protected] popwalls.co.uk or call 07948579807