Straight To The Sauce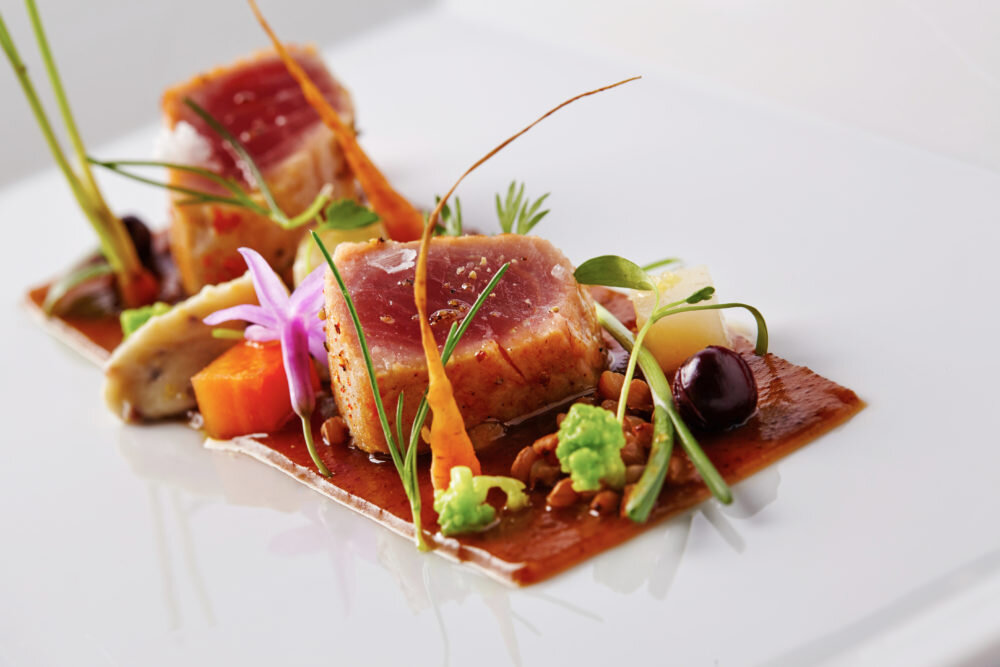 Straight To The Sauce is a regional chef recruitment agency. We established our firm with the intention of helping fellow chefs achieve their full potential and helping restaurants and kitchens find the best talent in the UK and beyond.
In an industry that's facing an ever-increasing shortage of hospitality staff, we understand that connecting with the right chefs is a vital ingredient for any business's growth and success.
For many kitchens, finding the right balance of staff can be a difficult process, putting stress and an extra workload on existing team members. This can sometimes overflow into negativity and bad customer feedback, causing a loss of revenue that can be devastating for any business.
'Straight To The Sauce' is an independent boutique agency, which means we don't charge our clients over-inflated consultancy fees. We take pride in being able to spend time focussing on our individual candidates' strengths and qualities, matching them with our clients' needs. We always make sure that we place our chefs in the right position, rather than just for filling a vacancy at a minute's notice. We want to help our chefs' careers progress, so they can continue to flourish and feel passionate about their trade.
All of our hospitality packages are specifically tailored to suit your affordability and budget, as we know that no kitchen is the same. Are you ready to cut down on hiring costs and recruit the ideal chef for your restaurant? Call or email us today.
Straight to the Sauce helps chefs find the right opportunities
From French bistros, modern gastro menus, location catering, Michelin-starred restaurants and 5* hotels, we have a client base of some of the industry's most renowned chefs. That are ready to share their wealth of knowledge or maybe just offer a chance to refine your culinary knowledge and sharpen your knife skills.  What ever you employment situation our friendly team of constants, would love to speak with you and discuss how we could help your career develop and help you achieve the rewards and benefits you deserve…
Cornwall  Office: Please contact us with any questions or queries on
Please contact us with any questions or queries on
Office hours 9:30-6:00    Tel : 01637 621554
Out of hours 24hr.          Tel : 07342 824278
Email your CVs [email protected]