Nicholson's Launch Annual GinFest with 38 gins and exclusive Barrel-Aged Tanqueray Festival Gin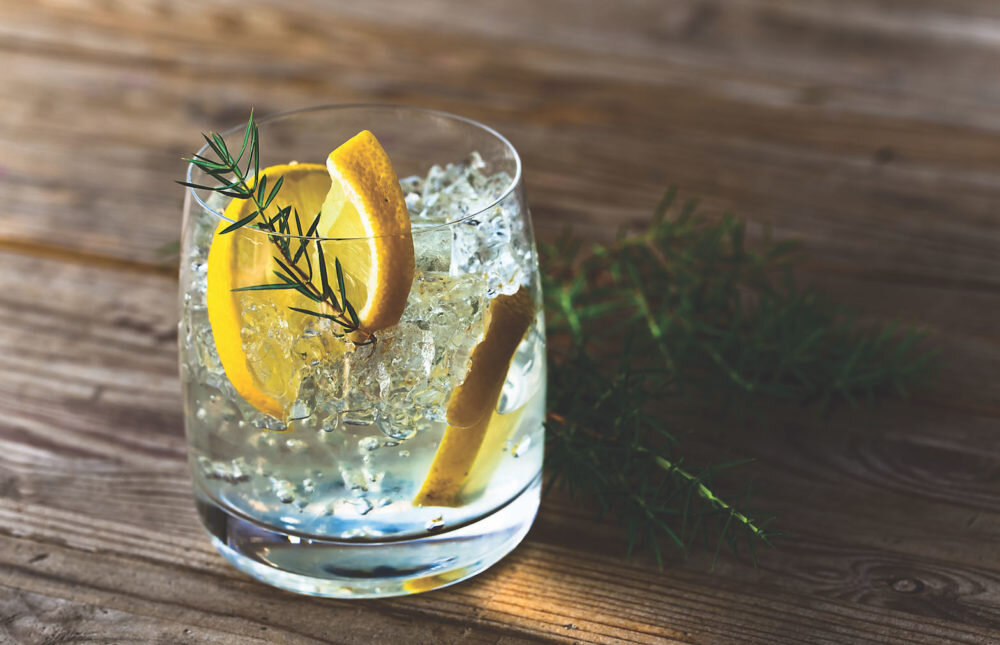 Nicholson's pubs are launching its second and largest annual GinFest on Monday 24th July, where customers will be introduced to the extensive range of premium gins available across the 78-strong estate.
Running throughout the summer, GinFest showcases over 38 premium brands and Nicholson's commitment to the category whilst highlighting the brand's long-standing historical connection with gin.  Designed for gin lovers, GinFest features a wide range of engaging and/or educational consumer events and activations including masterclasses, gin tours, secret gin parties and social media giveaways.
To raise the credentials of the festival, Nicholson's has teamed up with Diageo and Tanqueray Brand Ambassador, Tim Homewood, to create a bespoke, limited edition Barrel-Aged Tanqueray Festival Gin. The highly-awarded spirit has been added to re-purposed whisky barrels for four weeks, letting it impart sweet, caramel and vanilla notes to the gin. Just 400 litres of Barrel-Aged Tanqueray Festival Gin will be available exclusively at the festival.
Amongst the 38 gins available during the festival, there are 14 new entries and a focus on Navy-Strength; Old Tom and flavour-led varieties. Sipsmith VJOP, Hayman's Old Tom, Bathtub Old Tom, Warner Edwards Victoria's Rhubarb, William's Sloe & Mulberry and Plymouth Navy Strength are just a few of the gins on offer. In addition, Nicholson Gin*, relaunching this summer will be available alongside premium, non-alcoholic spirit, Seedlip for non-drinkers.
Exclusive events taking place include a 'Little Bird Fly By' 1940's party and a gin tour of selected pubs. The Sipsmith's Gin Cab will park up in pubs with outdoor spaces whilst Cucumber Couriers and Fever Tree will be popping-up at selected venues. Cotswolds Distillery, Chase, Tarquins and Bathtub Old Tom are just a few of the brands hosting full take-overs of Nicholson's pubs, masterclasses, sampling, experiential activity and secret gin parties.
Annette Middleton, Marketing Manager comments: "Nicholson's love of gin goes way back – our founder William Nicholson first started his career running a family gin distillery in London and we are still serving the best gins in many of his venues (gin palaces) today.
"We want to share our love of gin with the consumer and get them engaged with as many experiences and tastings as possible to not only reinforce their love for the spirit, but to educate them on this booming category. This year's GinFest is the biggest to date and our aim is to keep growing with the category and the current craft distilling movement."
More information can be found at:
www.nicholsonspubs.co.uk/ginfestival
Twitter: @Nicholsonspubs
www.facebook.com/nicholsonspubs
Instagram: nicholsonspubs