ARC INSPIRATIONS SET TO OPEN SECOND MANAHATTA SITE IN LEEDS FOLLOWING £1.2MILLION INVESTMENT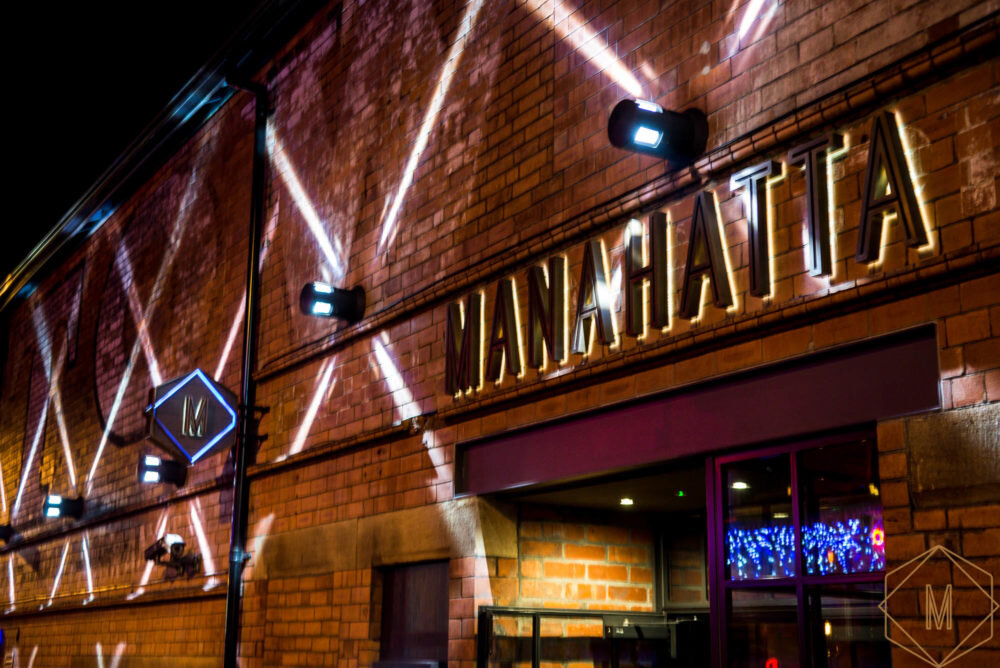 Arc Inspirations, the ambitious multi-brand operator, continues to add to its eclectic portfolio of premium bars with the launch of its second Manahatta site in Leeds following a £1.2million investment.
The new Manahatta will be located in the heart of the city on Greek Street; one of the most popular bar and restaurant areas in Leeds. Formerly occupied by Gourmet Burger Kitchen and acquired from Evans of Leeds, the site is scheduled to open in March 2017 and is set over 5,500 square foot to accommodate 150 covers.
Manahatta Greek Street will adopt similar décor to the 'downtown chic' surroundings of the Merrion Street site, which aims to bring a taste of New York to downtown Leeds. The bar will offer a comprehensive drinks list including cocktails crafted by award-winning mixologist Mark Austin with expertise from the American Bar at The Savoy Hotel London. Additionally, Manahatta's kitchen will serve an extended food menu in comparison with its sister site.
The launch comes after the success of Manahatta on Merrion Street, which opened celebrates its second anniversary this week, as Arc Inspirations looks to develop the brand across the north of England. Furthermore, the opening will create 60 full and part-time jobs in the local area.
Looking ahead to the launch Martin Wolstencroft, CEO of Arc Inspirations, commented: "I'm extremely proud to be developing the Manahatta brand, with the launch of a second site in Leeds. The prestigious Greek Street location is a fantastic setting and will complement the existing Merrion Street site perfectly.
"Our £1.2million investment into creating this second site not only reinforces our offering and reassures customers of its quality, but allows us to create a brand which we can roll out to other cities in the future. The expansion cements our reputation as pioneer of innovating dining and drinking experiences in the North of England, and I'm confident we can continue to offer the people of Leeds a fantastic experience every time they visit an Arc Inspirations site."
For more information, visit: www.arcinspirations.com.