WORLD CLASS LAUNCHING TRAVEL SHOW TO CREATE ULTIMATE DRINKS LIST – AND SEEKING DRINKS FAN TO FRONT IT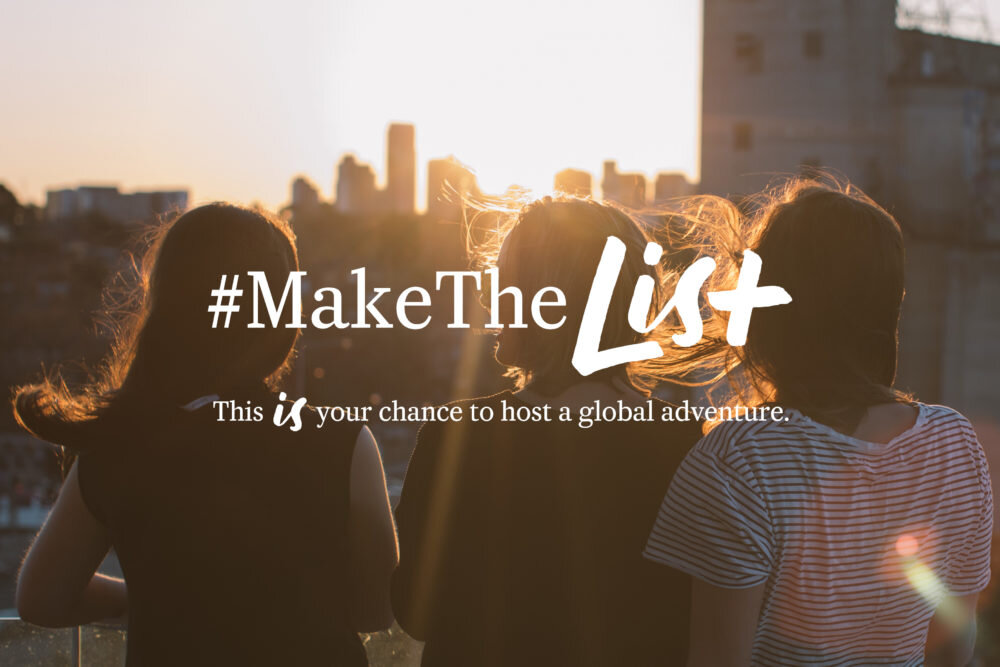 13th October 2016: The minds behind the world's biggest bartender competition, World Class Bartender of the Year, is on a mission to create the ultimate drinks list by launching a global adventure: World Class List.
World Class List is a new travel show that will cover five countries in two months to find the best drinks in the world, inspired by the places visited and experiences had along the way – and World Class is searching for the right person to host it.
Whoever is chosen to #MakeTheList will have two months to explore five countries, immerse themselves in the culture, and uncover the best things to do, eat and drink on an exciting adventure that could kick-start a media career. They won't be alone in their mission, though – they will be guided through each city's best-kept secrets by local World Class bartenders.
The World Class List film crew will be with them to capture every step of the journey as they create the ultimate drinks list inspired by their experiences.
World Class, an initiative created by leading spirits company Diageo, makers of JOHNNIE WALKER SCOTCH WHISKY, TANQUERAY 10 GIN and KETEL ONE VODKA, is on a mission to inspire people to drink better and create unforgettable experiences in the process, which is why it's compiling the World Class List.
World Class Global Director Johanna Dalley said: "The World Class List is the next step on our journey of introducing consumers to better quality drinks, and the experiences that go with them. We want a fun-loving individual to travel the world, with the aim of showcasing bartender talent and selecting the best drinks out there. World Class List will inspire consumers to get out into the industry and try the amazing drinks on offer in bars all over the world, or to up their game and have a go at making them at home."
The person selected to #MakeTheList will be confident in front of a camera, comfortable meeting new people and, most importantly, have a sense of adventure.
Entering is easy – just upload a 15-second clip to your Instagram account demonstrating why you should join the World Class crew on World Class List. Add @worldclass and #MakeTheList to the description, and follow @worldclass on Instagram to complete your entry.
Watch the trailer at https://www.youtube.com/watch?v=5xtdPPAmwLw
Submissions must be made by October 21, and applicants must be aged between 25 and 35 years old. For more information on how to apply, visit MakeItWorldClass.com