Restaurant Tech Live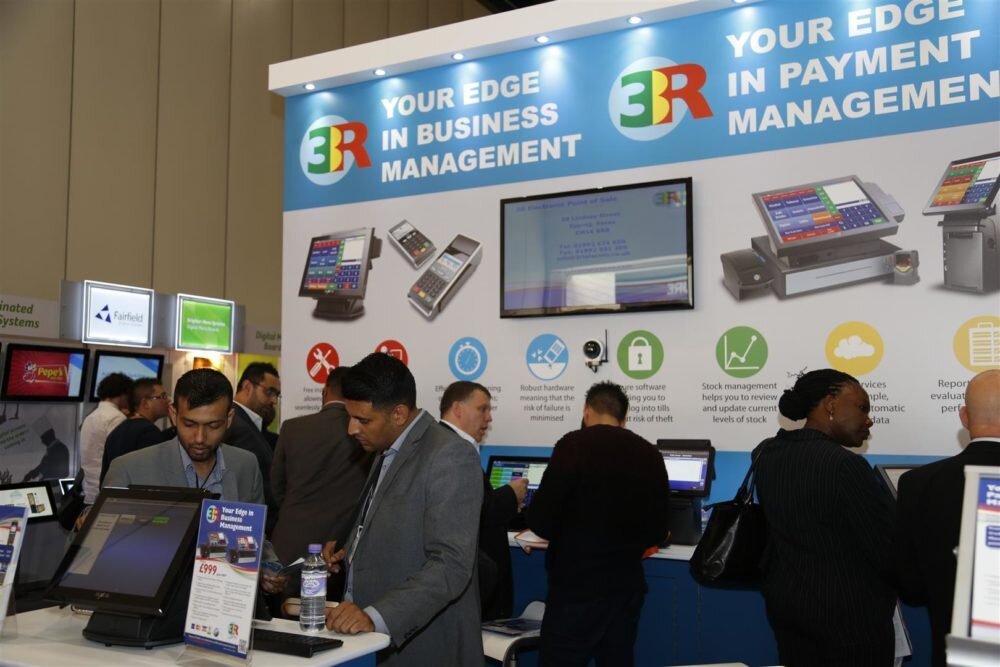 With just over a month until the curtain rises on the brand new Restaurant Tech Live, we would like to inform you about what to expect from Europe's leading event for the devices, interfaces, emerging trends, and services that are revolutionising restaurants across the globe. The event is absolutely free to attend at ExCeL London on 27th & 28th September.
Come to Restaurant Tech Live and experience some of the most revolutionary products, apps, and systems released within the sector at the moment; with up to five different headline theatres, the show will be hosting seminars from 150 expert speakers from organisations such as Just Eat, Pizza Hut, and Panasonic.
Experience live demos and Q&A panel sessions as well as multiple zones covering all aspects of the catering sector. There are also unparalleled networking opportunities for restaurant owners, buyers, investors, and innovators in our designated networking area.
Who do you expect to see exhibiting at the event? Well, the likes of BT Wi-Fi, Google, and NCR will be looking for your time over the course of the two days in order to show you how they can revolutionise the technology within your restaurant, and you'll be able to talk about all this on social media channels with free Wi-Fi all day provided by Wireless Social.
The Restaurant Tech Live Awards will be celebrating the innovation and revolutionary technology to have made its mark on the industry over the last year. The two awards up for grabs are the Tech Innovation Award and the Customer Experience Award.
Live Q&A panels covering subjects such digital restaurants, building loyalty in your business, restaurants of the future, and much more will be taking place over the two days. This gives you the chance to take the microphone and ask questions from chief executives and directors from the likes of QSR Media, Yelp, and Starbucks.
The show provides a view into dining of tomorrow, and you will be able to see, test, and touch the technology that will transform the way you run your business, attract customers, and set yourself apart from the competition, and all of this is available from under one roof. You can register for free tickets to visit the show, and you will find more details on the website.
I look forward to seeing you at the show.
James Williams
Event Director