Tonrose Group Launches Specialist Spa Trade Division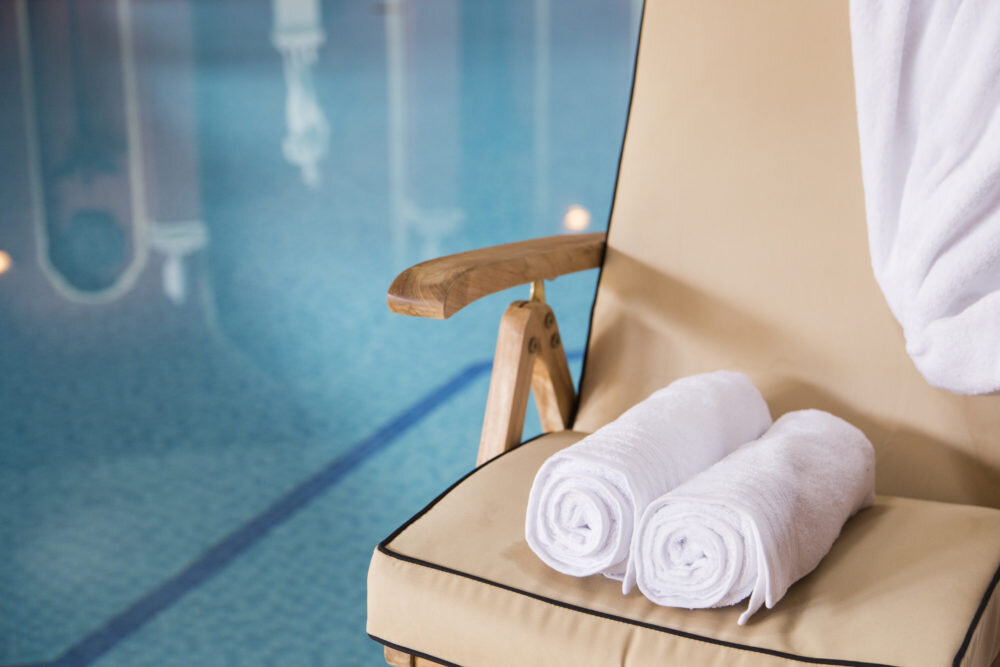 As well as an expanded product range, the launch coincides with an extended choice of colourways across the Sirona collection to include, white, plum, slate, chocolate and caramel. Sirona also offers a bespoke service to allow customers to create their own colourway* as well as custom embroidery, unique customer labels and RFID tags – all available in small quantities created by the in-house team or at production level for larger quantities.
The Sirona collection is a natural progression for The Tonrose Group, which has over 100 years' experience and an unrivalled expertise in producing and servicing the hotel and hospitality sector. It is the first time the company has expanded its business beyond its bedroom, bathroom and kitchen ranges, and Sirona customers can expect the same level of service and product quality for which The Tonrose Group is nationally renowned.
Paul Haden, Managing Director at The Tonrose Group, said: "We are hugely excited about the launch of Sirona and expanding our portfolio of products. We felt it was really important to test our new products on a national scale before launching and we've been delighted with the positive feedback from spa and operations managers.
"Our reputation has been established on providing quality linen products with an enviable lifetime value, underpinned by the expert knowledge and commitment of our staff. We now look forward to offering our expertise and Sirona products to establish long-term relationships with the spa industry."
To view the full range and for further information, visit: www.sironaspa.com
*Bespoke colours require a minimum order quantity.