Brighten Your Walls Bedroom and Corridor Picture Offer: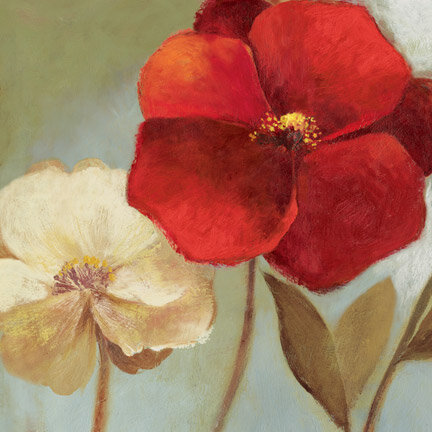 Special offer on pictures is available for a short period – 23"x 19"/60 x 50cm or 27" x 27"/70 x 70cm including frame. These are ideal for bedrooms or corridors and framing is available in beech, silver or gold finishes.
The smaller sized pictures are available from £13.00 plus VAT each, the larger from £30.00 plus VAT each. A great selection of print images – beach and sea scenes, landscapes, flowers, figurative and others. Please contact us on 0117 972 3938, email [email protected] and we will be happy to forward you a pdf brochure. We can visit you to help selection for the hotel and installation of the pictures can be arranged. All in all great value pictures and great service – what can be better to Brighten Your Walls.
This offer will not last long – so move fast!